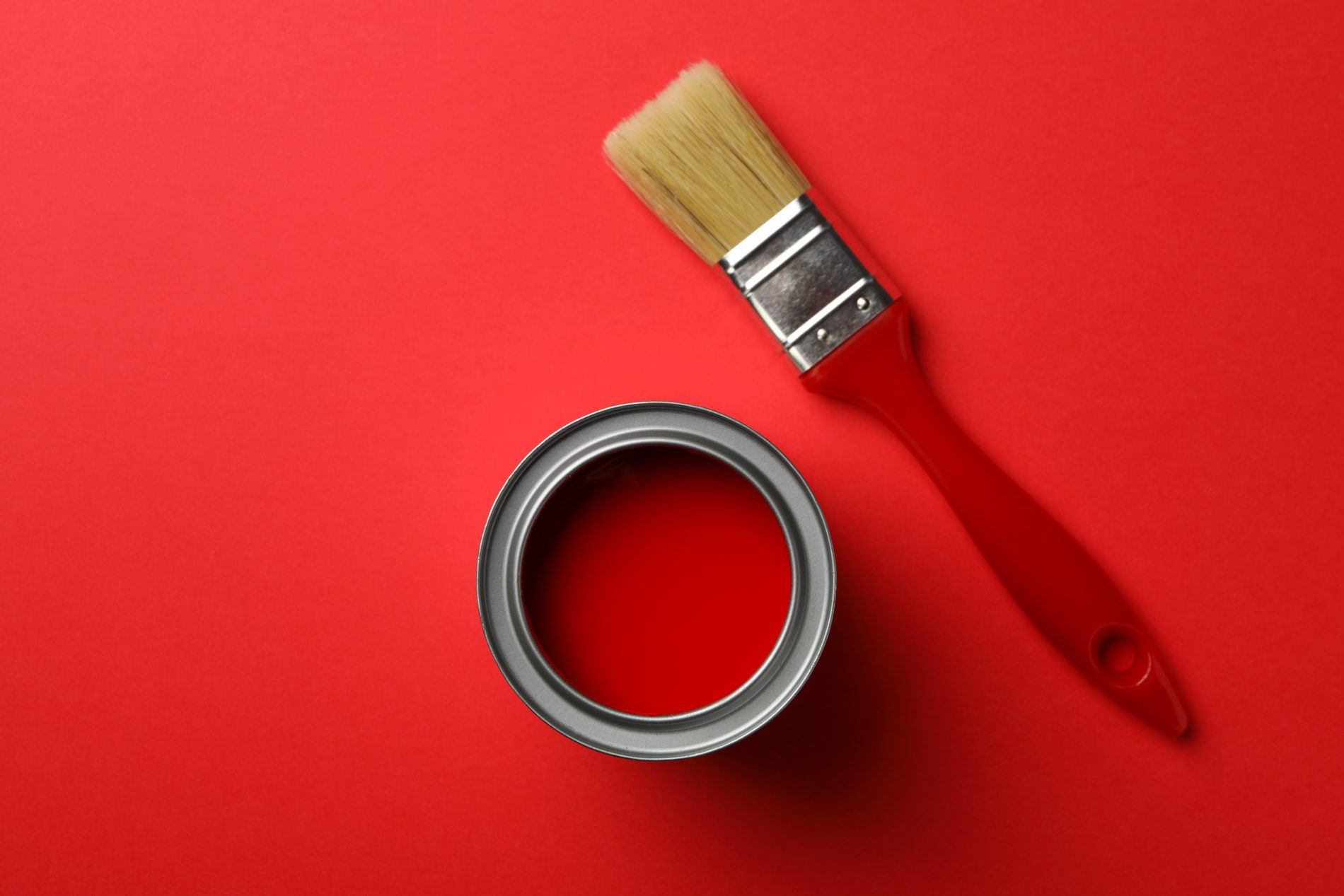 Sustainability and Regulatory Challenges for Cobalt in the Coatings Industry
April 19, 2022 | Blog
Cobalt is known as a highly effective metal that is used in many applications and industries, including use as a drier additive in the paints and coatings industry. For many years, cobalt carboxylates have been a popular drier choice for paints and coatings because they are versatile and can be utilized with different types of alkyd resins, and are used in both waterborne and solvent borne systems.  However, in recent years, cobalt and its compounds have faced sustainability challenges in the paint and coatings industry due to toxicity and sourcing concerns.
Toxicity Concerns
Cobalt and its compounds, including cobalt siccatives, have faced carcinogenic, sensitization, and reproductive toxicity concerns and reclassifications in various regions around the world.  The primary concerns around cobalt are focused on cobalt exposure and applications that have a higher risk of exposure to workers or that release into the environment.  There are some industries where cobalt applications are considered low risk, such as products categorized as articles (i.e., tires, alloys, and rechargeable batteries).  However, risk is higher in paint and coating applications, and exposure mitigation efforts are less effective in this industry.
These exposure concerns have led to some recently proposed actions in regions around the world:
Australia
Cobalt and its compounds are listed in Schedule 10 (prohibited carcinogens, restricted carcinogens, and restricted hazardous chemicals) of the Work Health and Safety Regulations (WHS, 2014) for a concentration of greater than 0.1 % cobalt.
Europe
Cobalt metal harmonized classification as Carcinogen Cat 1B implemented October 1, 2021. The European Union (EU) proposed restrictions for certain cobalt salt compounds under REACH.
South Korea
In 2021, South Korea implemented restriction of five (5) cobalt salt classifications and enacted restrictions.
United States
A Pre-Manufacture Notification (PMN) assessed under the new TSCA rule restricted applications/uses where cobalt is intended to release during or post application. Examples cited were consumer uses and spray applications for paints and coatings.
Sourcing Concerns
Fifty-five percent of the global cobalt supply is located in the Democratic Republic of Congo (DRC); the other forty-five percent is spread out across the world. Concerns have been raised at various forums over the years regarding the DRC's artisanal-mined cobalt based on allegations of the use of child labor and unsafe working conditions, as well as conflicts within some of their cobalt mining areas.
Due to these concerns, there has been an uptick in global legislative proposals to restrict the sourcing of cobalt from the DRC.  One example is the EU's Directorate of Trade proposing legislation to classify cobalt from the DRC as a regulated conflict mineral.  The United Kingdom and the state of California have similar initiatives that are expected to put more pressure on cobalt sourced from the DRC.  France established a 1-billion-euro fund to reshore the cobalt supply chain as part of an initiative to reduce dependence on cobalt sourced from outside the EU, particularly the DRC.  Other countries like the United States are reviewing the criticality and essentiality of cobalt to reduce use in applications that are deemed non-essential as a way to help reduce the amount of cobalt sourced from the DRC.
The Cobalt Institute has developed a Cobalt Institute Risk Assessment Framework (CIRAF) for companies to advocate for and advance the ethos of responsible sourcing. Certificate of compliance documents can also be provided from vendors like Borchers to ensure any cobalt purchased was ethically sourced.
Criticality and Essentiality Regulatory Review
Toxicity and sourcing concerns are pushing industry and regulatory authorities to review the criticality of the cobalt mineral and essentiality of all cobalt applications. A raw material is considered critical based on its value to a country's economic and political well-being. In contrast, a raw material is considered essential if no replacements can be availed without loss of quality and performance. Criticality is substance-based whereas essentiality is use-based.
Based on the key role cobalt plays in industries such as electrical vehicles and others, many governments are expected to categorize cobalt as a critical mineral. Applications like paints, coatings, and composites, where toxicity risk is high or cannot be mitigated and cobalt replacements without loss of performance and quality have been demonstrated, are expected to be deemed non-essential. Cobalt-free driers like Borchi® high-performance catalysts are already widely available in the paint and coatings industry and do not compromise performance.
Conclusion
Companies can advocate for and advance the ethos of responsible cobalt sourcing by using the Cobalt Institute Risk Assessment Framework (CIRAF). They can also request vendors to provide certificate of compliance documents ensuring the cobalt they are purchasing was ethically sourced.
Regulations of cobalt and its compounds due to toxicity in the paint and coatings industry is likely based on higher risk exposure applications, less effective ways to mitigate exposure, and widely available cobalt-free alternatives that provide similar or better performance and quality.
To prepare for probable cobalt regulations, start your reformulating process now to replace cobalt driers with cobalt-free alternatives.  Cobalt-free driers for both solvent borne and waterborne systems are already available in the market. Borchi® OXY-Coat (for short, medium, and long oil alkyds), Borchi® OXY-Coat 1101 (for waterborne alkyds), and Borchi® Dragon (for high solids, long oil alkyds) high-performance catalyst innovations are cobalt-free drier solutions that also enhance overall performance.  These high-performance catalysts provide faster dry times, brighter whites, improved corrosion resistance, reduced wrinkling, and more compared to cobalt carboxylate driers.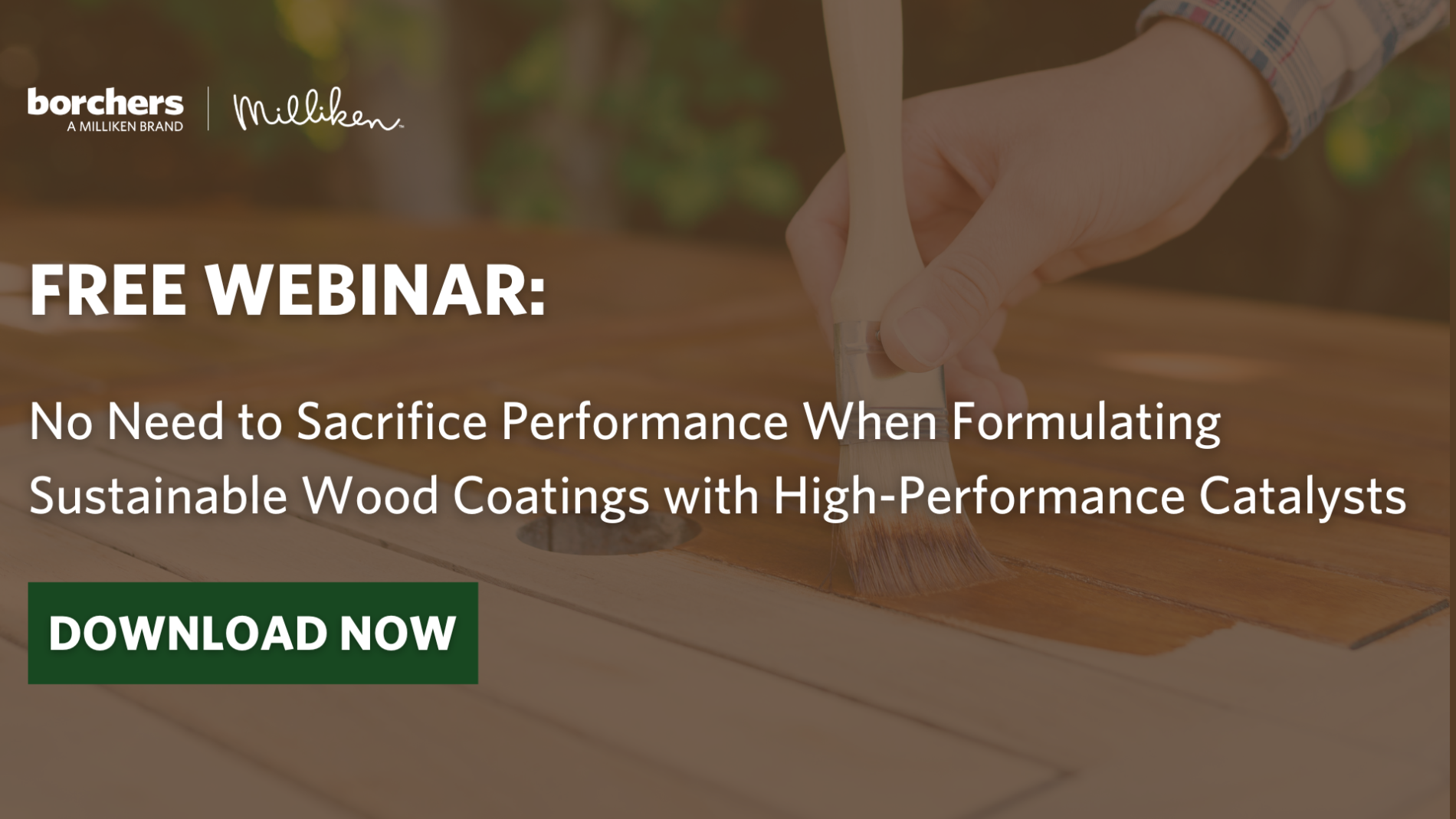 For more information on cobalt regulations, please contact [email protected]. To learn more about cobalt-free Borchi® high-performance catalysts, please visit our product page.