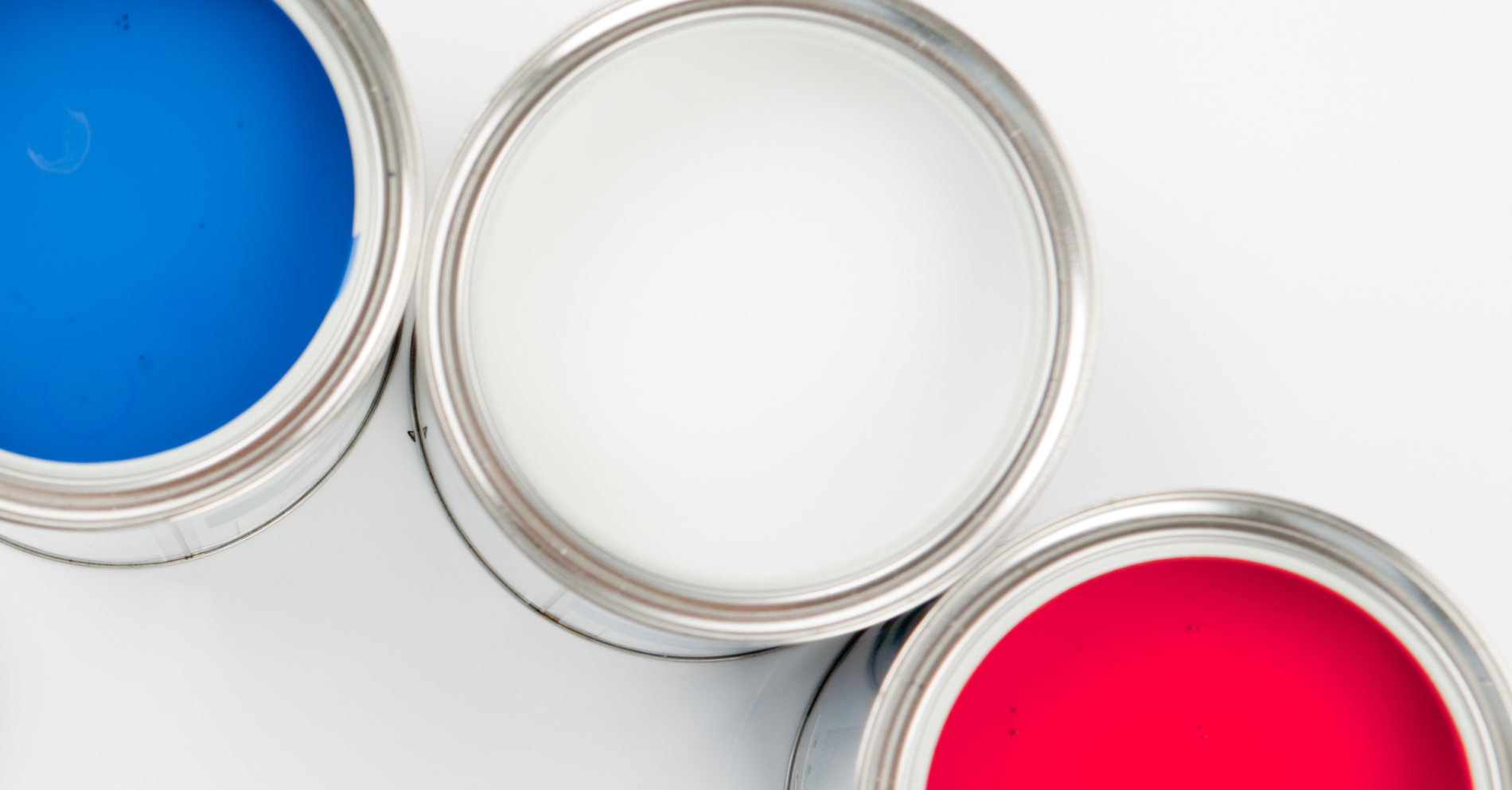 Regulatory Update on Cobalt and its Compounds – USA
August 9, 2022 | Blog
In June 2022, the United States Environmental Protection Agency (U.S. EPA) prioritized Cobalt and Cobalt Compounds for risk assessment and possible regulatory reclassification.  Cobalt and Cobalt Compounds have been added to the Integrated Risk Information System (IRIS) assessment list; an assessment plan and systematic review protocol for this list is currently scheduled to start in the first quarter of the 2023 fiscal year, which begins on October 1, 2022 for the U.S. EPA. This means the projected start date for the assessment of cobalt and cobalt compounds will be between October 1st and December 31st, 2022.
An IRIS Assessment is a risk assessment process that includes hazard identification and dose-response evaluations.  The assessment starts with the identification of credible health hazards associated with exposure to a chemical, followed by the characterization of quantitative relationships between chemical exposure and each credible health hazard.  Toxicity values are then derived from these quantitative relationships.
What does this mean?
While the review process of a chemical usually takes a few years to complete, the conclusion of a risk assessment typically results in some form of a restriction of the chemical.  Restricting cobalt would have a widespread impact as it is used in many applications today.  In some industries, the risk of cobalt exposure is considered low (i.e., tires, alloys, rechargeable batteries, and other products categorized as articles).  However, the risk is considered higher in applications like paint and coatings where exposure potential exists. Due to these exposure concerns, actions have been proposed recently around the world that would restrict cobalt usage in high-risk applications.  It is anticipated that the IRIS assessment of cobalt will result in these restrictions and possible regulatory reclassifications being put into place.
What should paint and coating formulators do?
Paint and coating formulators should start to prepare for probable future cobalt regulations in the United States by beginning the process of reformulating coatings to replace cobalt driers with cobalt-free alternatives.  Companies that "future-proof" their formulas today can avoid a future scramble to reformulate.
Cobalt alternative driers are currently available in the market.  Products like Borchi® high-performance catalysts (HPCs) are cobalt-free and enhance alkyd formulations by improving performance beyond dry times; additional performance attributes include non-yellowing, non-wrinkling, and excellent hardness performance.
For more information, please visit borchers.com/HPCs
Sources: