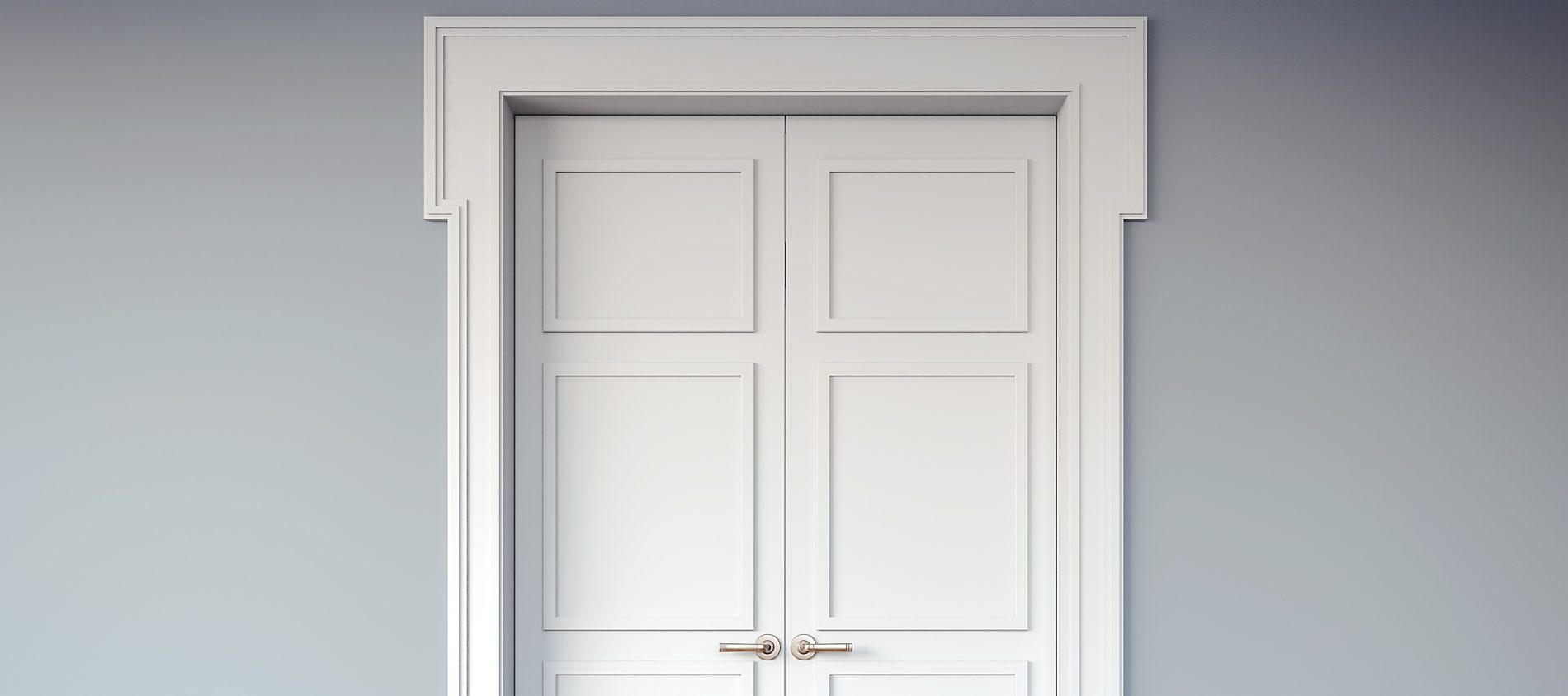 Milliken Sustainability Report: Material Innovations in Coatings
April 26, 2021 | News
Borchers' work in developing sustainable high-performance catalysts has been featured in Milliken & Co.'s recently published Sustainability Report.
The section of the report titled "Material Innovations in Coatings" discusses the sustainability and performance benefits of our Borchi® OXY-Coat high-performance catalyst technology. These solutions reduce dry times, yellowing, Volatile Organic Compounds (VOCs) (in waterborne systems), and drier complexity in alkyd paint formulations.
While cobalt driers are typically used for improved dry times in alkyd formulations, some regions are considering cobalt regulations for coatings. Borchi® OXY-Coat is a cobalt-free drier that does not contain any questionable metals.
Borchers joined Milliken's Chemical Division last January, proudly uniting our product sustainability efforts with theirs.
Read our section of the report to learn more: