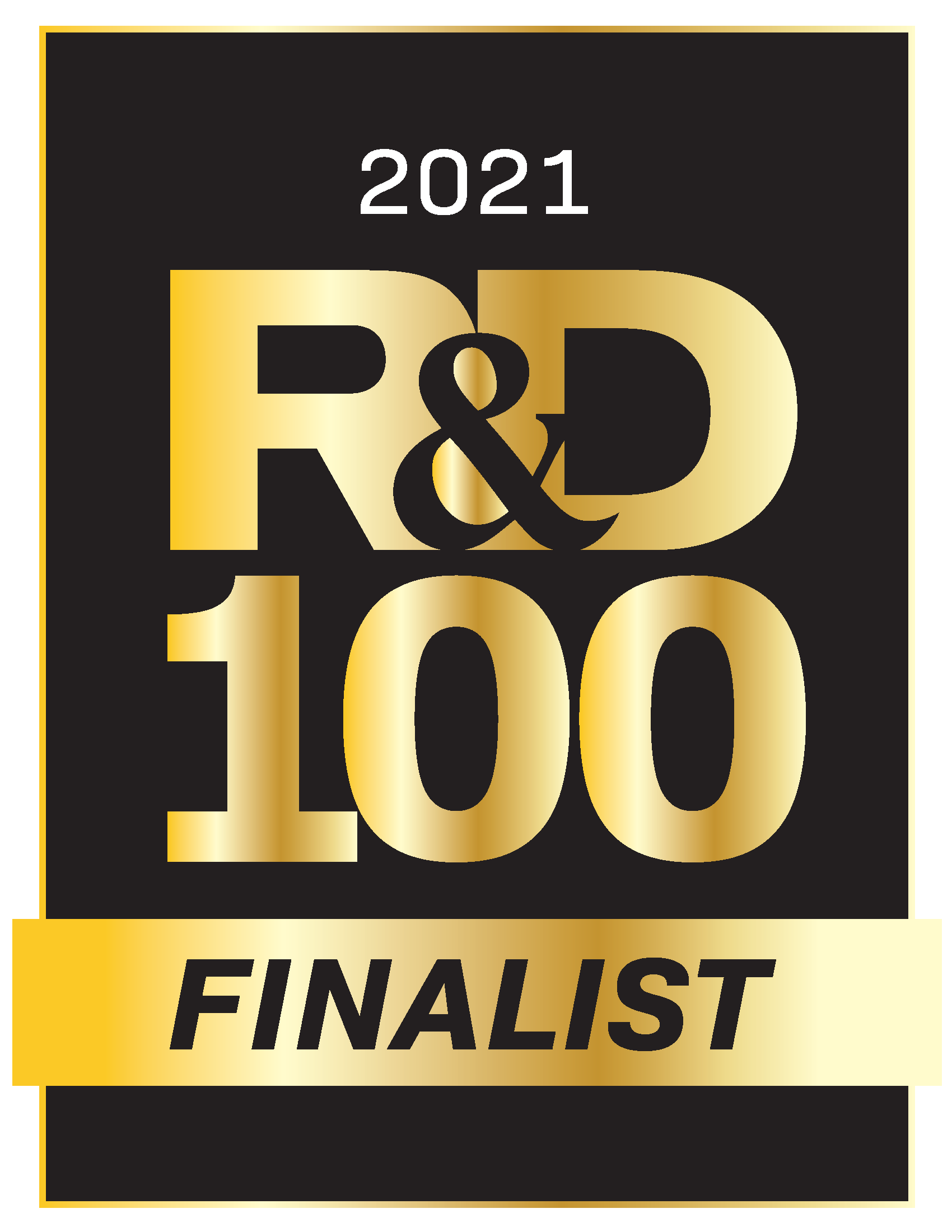 Borchi® OXY-Coat 1510: Addressing Market Needs with Sustainability in Mind (2021 R&D 100 Award Finalist)
September 24, 2021 | News
Each year, R&D World magazine hosts a worldwide competition—called the R&D 100 Awards—highlighting the very best of the year's innovations. Honoring R&D pioneers and their revolutionary ideas in science and technology, the R&D 100 Awards truly are a mark of their own, and it is with great pride that we share that Borchers: A Milliken Brand was named a finalist.
As a 2021 R&D 100 Award finalist in the mechanical/materials category,  and a special recognition receiver in the market disruptor and green technology categories, Borchi® OXY-Coat 1510 is a coatings industry gamechanger for the Chinese market by addressing key industry needs with performance-driven results.
We can take for granted how essential coatings are in our lives. Adding vibrant color and enhancing function, coatings help protect and beautify all manner of surfaces—from bridges, ships, and satellites to the walls, floors, and furniture. Multifaceted chemical formulations coat these surfaces, yet not all coatings are created equal. Borchers developed Borchi® OXY-Coat, a line of cobalt-free, high-performance catalysts that not only provide better dry times but also improve overall performance in alkyd coating, ink, adhesive, and composite formulations, to be a pivotal technology in the coatings industry.
For years, the industry has been questioning the sustainability of cobalt within paint driers due to their potential risk to human health when used in coating applications. This is an issue to contend with; however, until Borchi® OXY-Coat, there was no clear path forward as many cobalt catalyst alternatives did not measure up performance-wise. The Borchers team, as a global leader in carboxylate catalysts, was uniquely positioned to deliver a solution to what is becoming a pressing regulatory concern. Now, with Borchi® OXY-Coat high-performance catalysts, coating performance is matched with a sustainable and mindful solution.
Our drying additives are leading the industry in other respects, too. Borchi® OXY-Coat products, when incorporated, offer:
Faster drying times, which saves time and money over the course of a project;
Improved adhesion, which enables more protection, better gloss, and reduced haze for a surface;
Brighter white finishes and non-yellowing factors to increase aesthetics; and
Wrinkling prevention during the curing process.
While Borchi® OXY-Coat high-performance catalysts can be used around the world, the Borchers team recently discovered a need in the Chinese coating market for a cobalt-free alternative designed for waterborne coatings that can be incorporated at low-use levels — meaning less product is needed to achieve excellent performance.
Borchi® OXY-Coat 1510 provides a solution to the growing number of coating manufacturers in this region who want to shift from less sustainable solvent borne coatings to more sustainable waterborne coatings without sacrificing performance. Borchi® OXY-Coat 1510 blends sustainability benefits, such as utilizing less product, and excellent performance results to unlock new heights in coating technology in China.
Congratulations to our team on this exciting achievement!