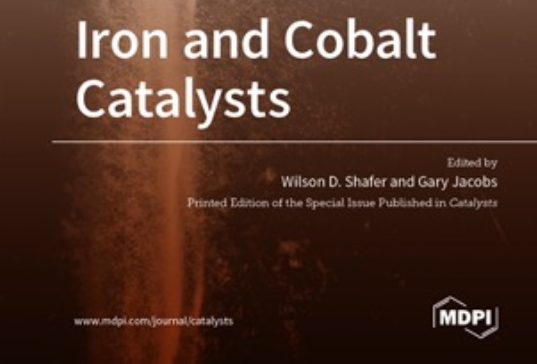 New Publication Features Borchers Research on Cobalt-Free Catalysis
July 21, 2020 | News
Borchers' work on next-generation cobalt-free catalysis for coatings, led by R&D Director Dr. Neil Simpson, has been featured in MDPI's newly published book on Iron and Cobalt Catalysts.
The publication was originally printed as a special edition issue of MDPI's monthly Catalysts journal. Dr. Simpson's article discusses Borchers' innovative cobalt replacement catalyst technology that improves dry performance while meeting increasingly stringent environmental regulations around the world.
Within the last few years, as cobalt and VOCs have become greater environmental concerns, Borchers has focused on providing drying solutions, such as our Borchi® OXY-Coat high-performance cobalt-free oxidative drying catalyst, to help formulators meet new regulatory requirements.
The publication can be accessed on MDPI's website: https://www.mdpi.com/books/pdfview/book/2436
Dr. Simpson's article is the first one after the introduction.
For more information on Borchers' cobalt-free solutions, or to order a free sample, please visit www.borchers.com/products/category/high-performance-catalysts or contact [email protected]