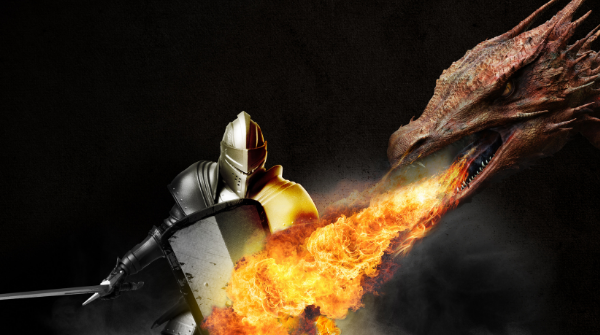 Introducing Borchi® Shield MEKO-Free Anti-Skin for High Solids, Long Oil Alkyd Coatings
January 15, 2021 | News
Borchers introduces Borchi® Shield MEKO-free anti-skinning agent for skin prevention in high solids and long oil alkyd coating systems with reduced VOCs. This sustainable solution has minimal impact on drying and provides improved storage stability.
Borchi® Shield is designed for use with Borchi® Dragon high-performance cobalt-free catalyst.
Visit the product page for more info.