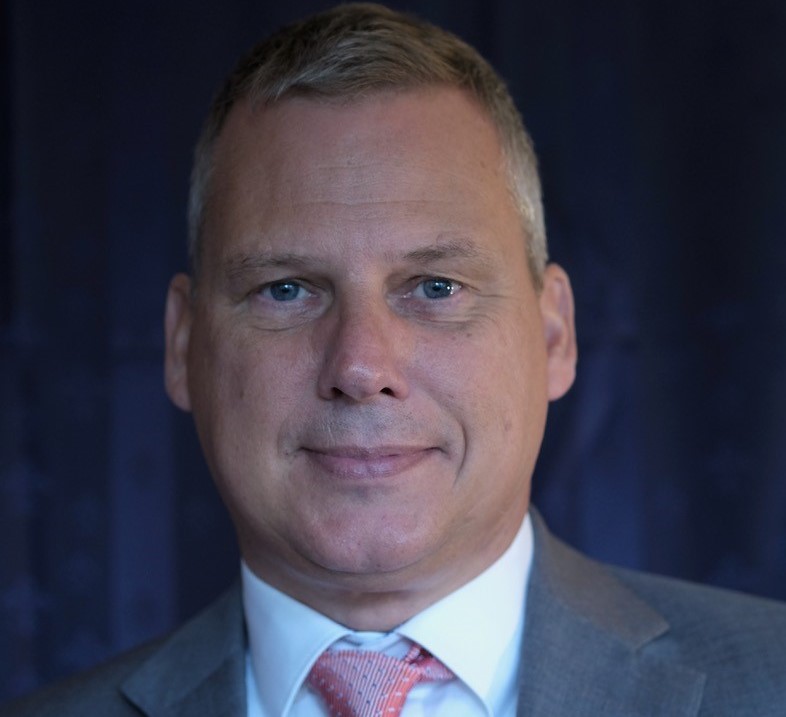 NEW EMPLOYEE SPOTLIGHT: Pieter Dorst, Regional Account Manager for Borchers GmbH
April 29, 2021 | News
Within the last few months, Borchers has welcomed Pieter Dorst as a new regional account manager for Borchers GmbH.
Pieter is a Dutch national who has worked in both the Netherlands and in Germany. He received his bachelor's degree as a navigation officer for the merchant navy at the Rotterdam Nautical Academy in the Netherlands. His career path thereafter led to a variety of job positions. After having spent a few years as an apprentice air traffic controller and in logistics-related roles, Pieter decided to work in the chemicals industry. His roles within this industry have included supply chain, purchasing, and sales positions for several major multinational chemical companies. In his new role at Borchers, Pieter manages accounts within the Benelux region as well as several key accounts in Europe.
When he is not working in his home office or out visiting customers, Pieter enjoys hiking, gardening, and biking. Reminiscent of his days in the navy, Pieter especially enjoys boating in his spare time.
If you work with Borchers GmbH in the Benelux region and haven't already met Pieter, please be sure to give him a warm welcome!