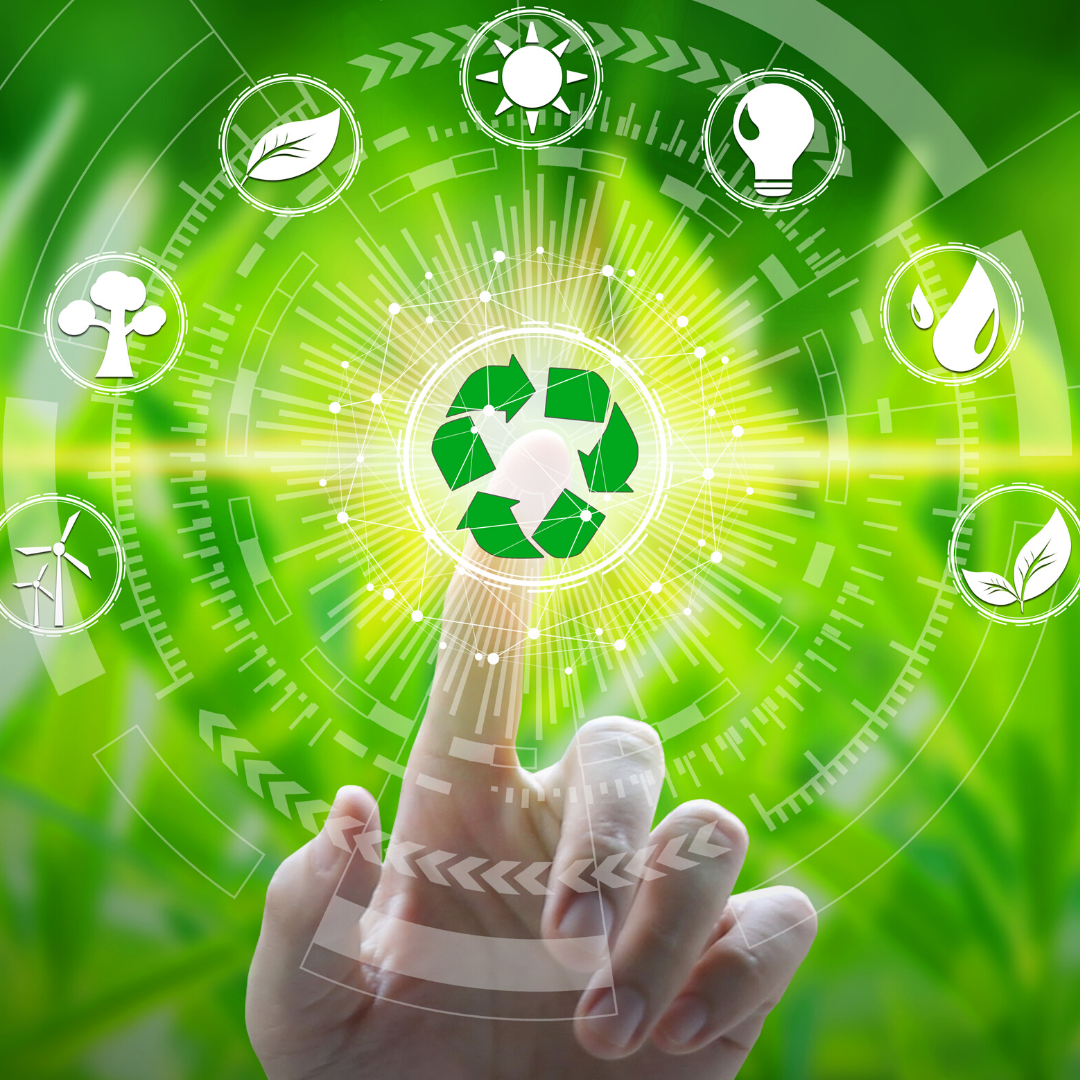 Borchers Receives Silver EcoVadis Rating
February 21, 2020 | News
Borchers has received a Corporate Social Responsibility (CSR) score of silver from EcoVadis based on the company's sustainability efforts in 2019. EcoVadis is an internationally trusted provider of business sustainability ratings for supply chains. A global manufacturer of additives, driers accelerators and catalysts, Borchers has over 67 years of experience serving a wide range of coatings customers. The company's unique technology-driven portfolio helps formulators meet increasingly stringent environmental regulations and specific customer needs.
Borchers considers the impact that its products have on the environment and adopts strategies for design that maximize their sustainability. The company strives to produce products that incorporate renewable, recycled, recyclable and biodegradable materials; make design considerations to conserve raw materials, water and energy used in the manufacturing process; and address the end-of-life management and recovery options for the materials that make up their products.
"We continue to endeavor to be a gold standard organization on sustainability and corporate social responsibility because at its core, the issue of a clean environment is a matter of public health safety," said Devlin Riley, CEO and President of Borchers while setting the Borchers 2020 Sustainability Agenda.