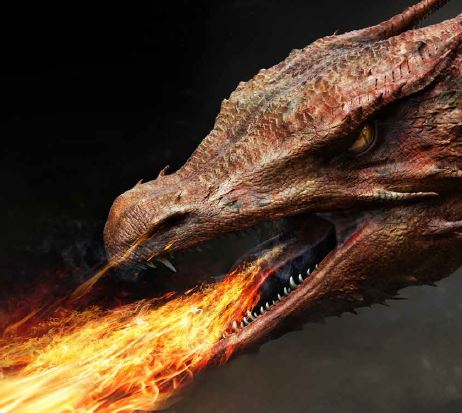 NOV. 11TH WEBINAR: Balancing VOC Reduction and Workable Alkyd Paint Properties
October 20, 2020 | Events
Borchers will be giving a webinar through Paint & Coatings Industry Magazine (PCI) on How to Balance VOC Reduction and Workable Paint Properties for Alkyds with New High Performance Catalyst Technology, Borchi® Dragon. The webinar will be taking place on Wednesday, November 11th from 2-2:30 EDT.
Attend this webinar to learn how to address these challenges with a new ligand technology that provides a sustainable, efficient solution for the drying of high solids, long oil alkyd resins. See comparative data on how this new technology performs versus cobalt-containing solutions. This new solution maintains performance in adverse conditions across multiple resin platforms, even at high dry film thickness. Discover how you can potentially reduce the overall costs of your coatings thanks to the elimination of complex drier packages.
Join the experts from Borchers to get all the insight on why new Borchi® Dragon ligand technology is an ideal solution for the continuing challenges of VOC reduction as it provides improved performance over unsustainable alternatives.
Please click here to register.
Note: if you cannot attend the webinar, please click here to download our Borchi® Dragon webinar from SpecialChem.