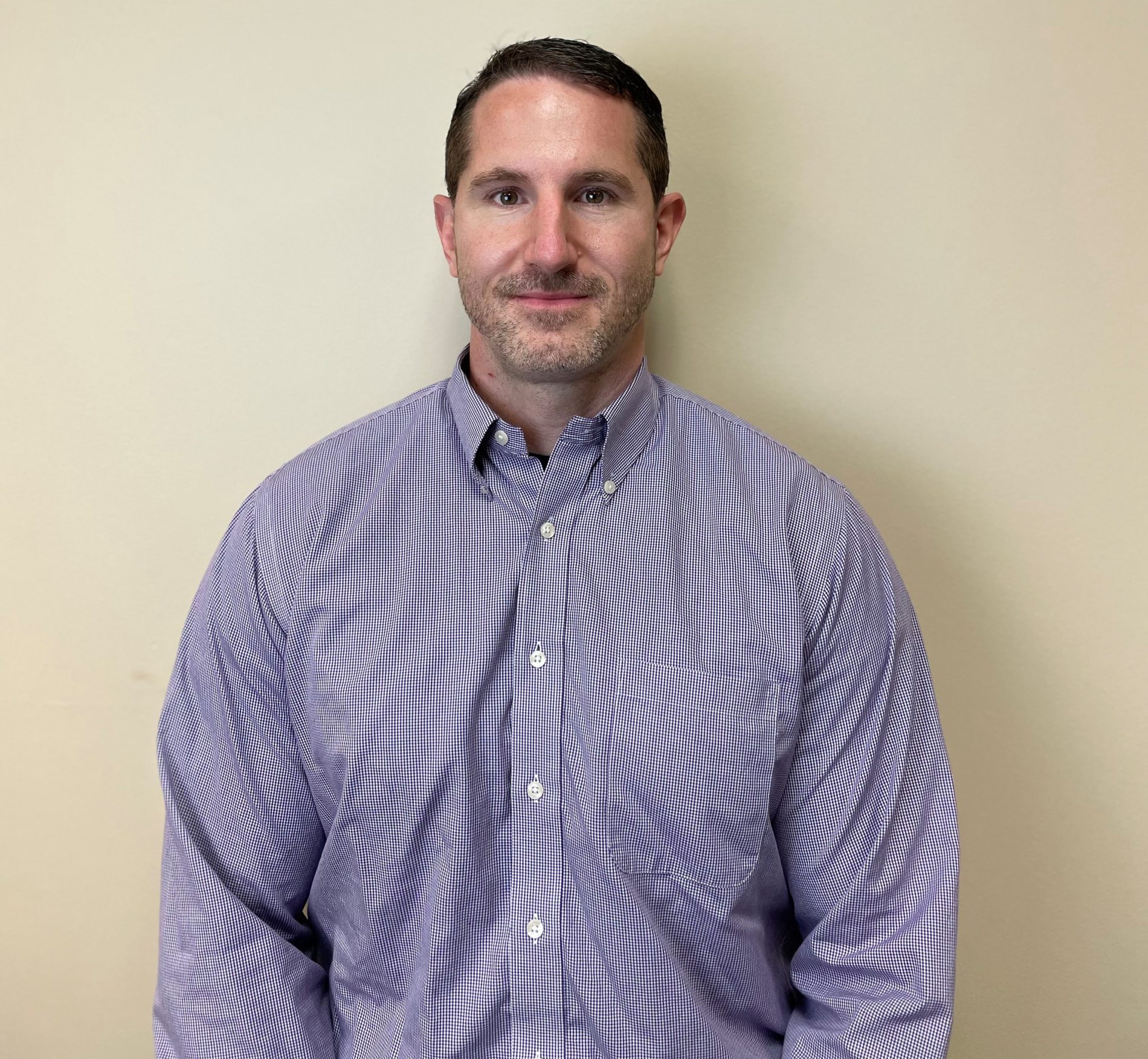 NEW EMPLOYEE SPOTLIGHT: Joshua Halstead, Ph.D., Global Applications Development Manager
May 28, 2021 | News
Joshua Halstead, Ph.D., has recently joined Borchers as our new global applications development manager. He brings extensive experience in coatings technology and formulations with a proven track record of innovation, new product development, and leadership to his new role. Josh is based in our Westlake, OH, USA headquarters.
Prior to joining Borchers, Josh worked as a senior staff scientist for a major coatings manufacturer. There, he developed new technology and formula platforms for wood coatings, aerosols, metal coatings, and automotive products. Most recently, Josh held a position as a technical manager for coatings applications. In this role, he was responsible for leading the application testing and formulation for new innovative polymers. Josh holds both a master's degree and a Ph.D. in organic chemistry from Cleveland State University with multiple patents and publications under his belt.
Josh and his wife, Kimberly, are the proud parents of two sons, Logan, age 9, and Evan, age 8. In his spare time, Josh enjoys travel, the outdoors, exercising, and playing sports.
If you haven't met Josh already, please be sure to give him a warm welcome!