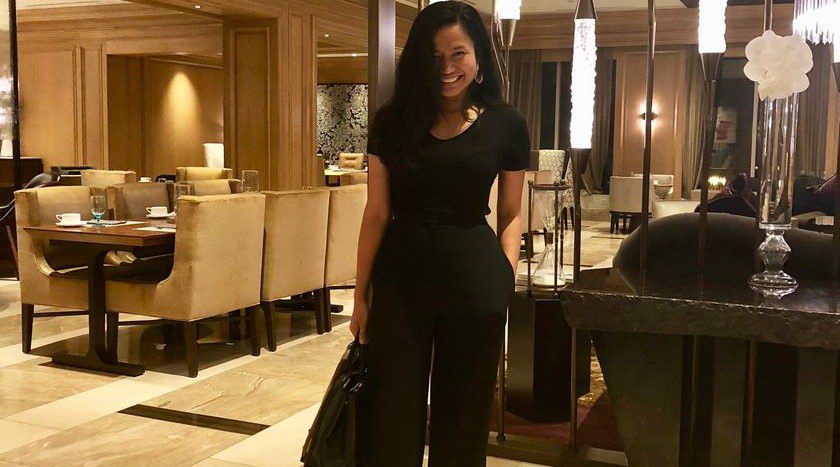 NEW EMPLOYEE SPOTLIGHT: Floridel Adams, Account Manager for Borchers Americas
April 1, 2021 | News
Over the last few months, several new hires have been added to the Borchers team to help us keep up with the continuing growth of our business. We will be featuring these new employees on our platforms so customers can begin getting to know them.
The first new hire we're featuring is Floridel Adams, account manager for Borchers Americas. Floridel comes to Borchers with several years of account management experience under her belt. She has worked for various software and industrial companies over the last ten years and received a degree in chemical engineering from the University of St. La Salle, a prominent university in the Philippines. As an account manager for Borchers, Floridel will be working closely with coating technologies and performance specialty accounts to manage and grow customer relationships. Her extensive experience in account management and chemistry, as well as her charismatic approach with clients, make her a great fit for the Borchers team.
In her spare time, Floridel enjoys spending quality time with her German Shepherd dogs (Shadow and Vader) and Stir Fry the cat who thinks he is a dog. She loves ballroom dancing, especially Latin dances like salsa and bachata.
If you're working with our Americas team, please be sure to give Floridel a warm welcome!