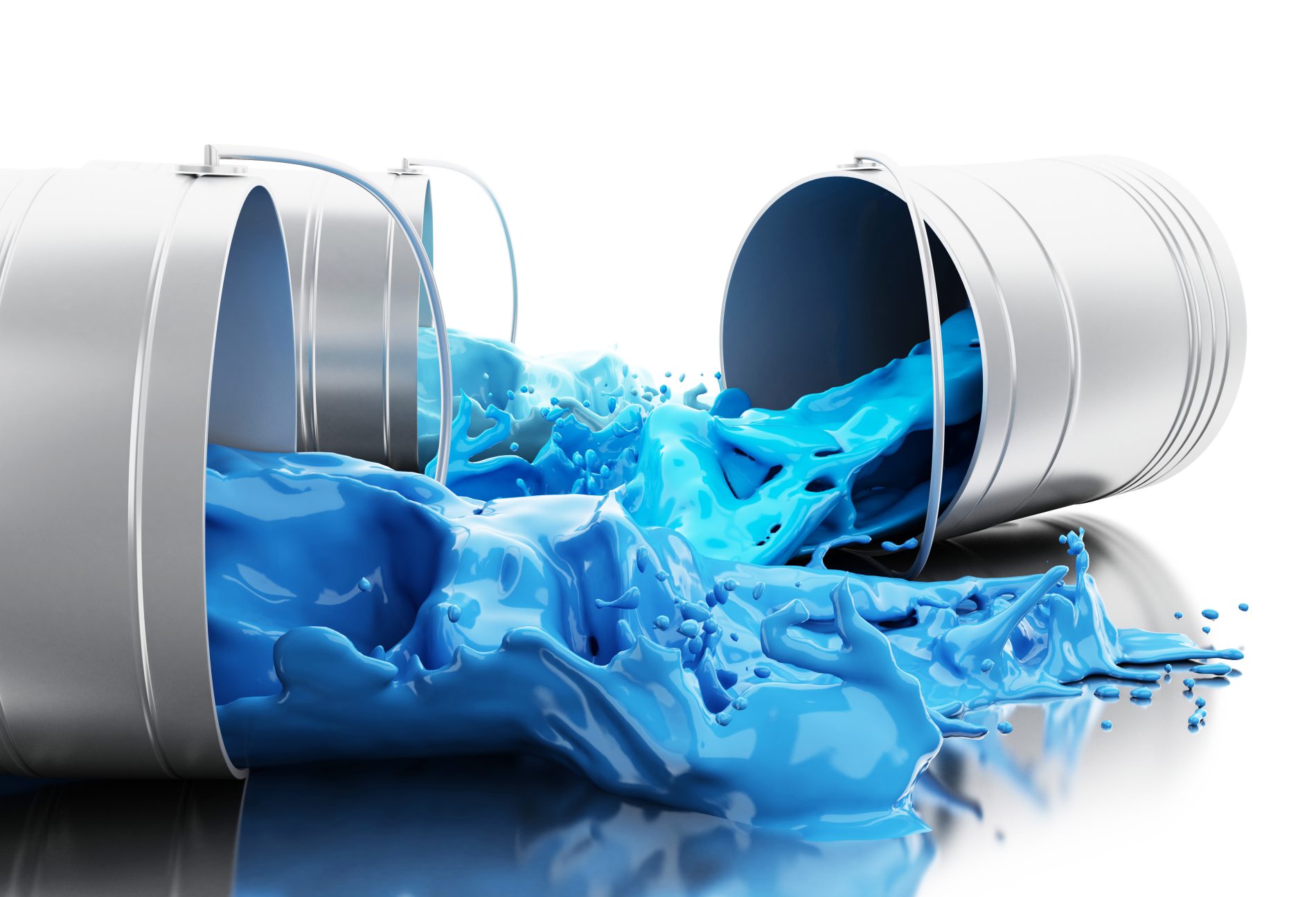 Check out our presentation at the 2022 Waterborne Symposium on "Improved Properties and Enhanced Durability of Waterborne Alkyd Coatings Utilizing Cobalt-Free High-Performance Catalysts"
February 16, 2022 | Events
Next Thursday, February 24th, Borchers: A Milliken Brand will be presenting at the 2022 Waterborne Symposium in New Orleans, LA. Global Applications Development Manager Joshua Halstead will take the stage at 11:00 A.M. in Grand Ballroom A/B to discuss the benefits of utilizing cobalt-free high-performance catalysts in waterborne alkyd coatings.
Learn how high-performance catalysts helped enhance various performance criteria when benchmarked against cobalt carboxylates as well as waterborne acrylic coatings and resins. Improvements were observed in corrosion resistance, resistance to UV degradation, abrasion resistance, and others.
Visit the show website for more information.