Polyurethane-Based Associative Rheology Modifier Additive for Spray Paint Application
Borchi® Gel 0620 is a non-ionic, polyurethane-based associative rheology modifier for spray paint application. It is a HEUR thickener for water-based coating systems in the low shear range. This product contains no emulsifiers and is tin-, surfactant- and APEO-free. It is 40 % active in water/butyl glycol.
Benefits of Polyurethane-Based Associative Rheology Modifiers for Spray Applications
Borchi® Gel 0620 develops viscosity stability and pseudoplastic flow behavior. Depending on the type of binder used and other components of the system, it produces a pronounced shear-thinning flow behavior by means of a non-covalent network with binder particles and pigments. This rheology additive enables the application of thick layers on vertical surfaces. Borchi® Gel 0620 effectively prevents sagging and does not yellow or cause chalking in cured film. It provides good compatibility in critical systems.
Other Additives for Spray Paint Application
Other additives for spray paints include Borchi® Gel 0621 rheology modifier.
Other HEUR Thickeners from Borchers
Low Shear
Medium Shear
High Shear
Applications
Applications include industrial and decorative coatings that are applied via spray gun. Borchi® Gel 0620 is suitable for brush and roll application when used with a Newtonian thickener. This additive provides good performance in Acrylic-, Polyester-Polyurethane-, and Urethane-systems acrylate emulsions.​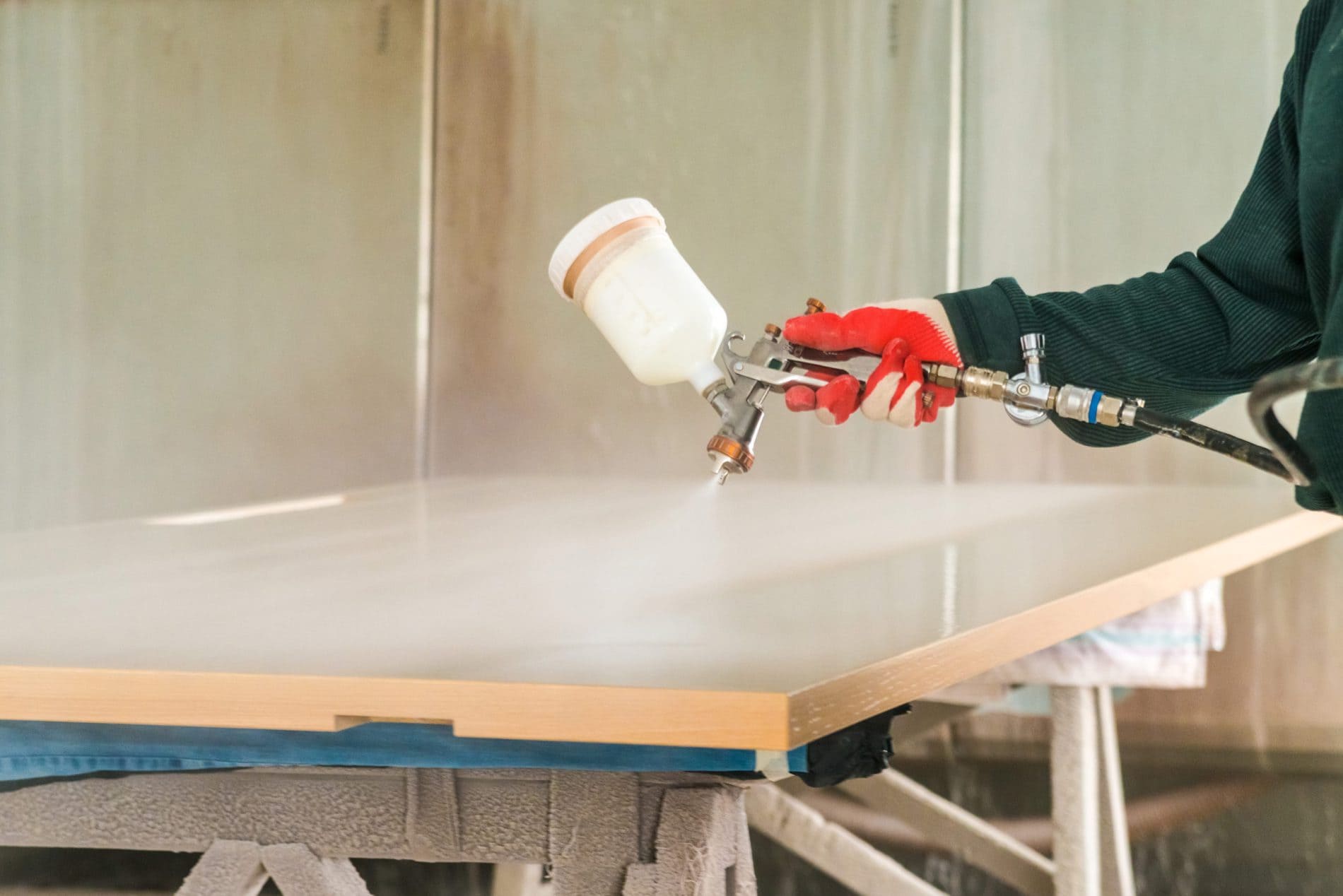 Physical Characteristics

Appearance
Opalescent, high-viscous liquid
Non-volatile content
 38.00 – 42.00 % ISO 3251
(2g, 3h, 105 °C)
pH
4 – 7
Density
1.02 – 1.07 g/cm3 DIN
53217 (23 °C)
Viscosity
Max. 15000 mPa.s
ISO 3219(A) (23 °C)
Solvent(s)
Water, 2-Butoxyethanol

Features

Develops viscosity stability and improves rheological
properties mainly in the lower shear range
Enables application of thick layers on vertical surfaces
Effectively prevents sagging
Does not yellow or cause chalking in the cured film
APEO-free
Tin-free

Applications

Spray Coatings

Industrial
Architectural
Automotive

Brush and roll coatings when used with Newtonian thickener

Dosage

0.3 – 0.5 % on total formulation

The best incorporation method is to add it after the pigment/filler dispersion but prior to being let down. Under low-shear mixing conditions a pre-dilution in water or a mixture of water/propylene glycol may be necessary for complete incorporation. The exact dosage should be experimentally determined.

Storage

Protect from the effects of weathering and store at temperatures between 5 and 30 °C. Once opened, containers should be resealed immediately after each removal of the product. Transport or storage may cause a foam on the surface or a slight phase shift. A homogenization of the product is necessary to recover a normal aspect before use without a negative impact on the effectiveness of the product.

Safety

The product is not subject to the German Regulation on hazardous material and no labelling is required in accordance with the EEC directives. It is not dangerous cargo. Please refer to our safety data sheet for information relating to product safety.
Registration :
For chemical inventory status, please review section 15 of the current SDS.
Click here to access the SDS portal.
For additional regulatory information, please contact [email protected].
Rheology Modifier Products