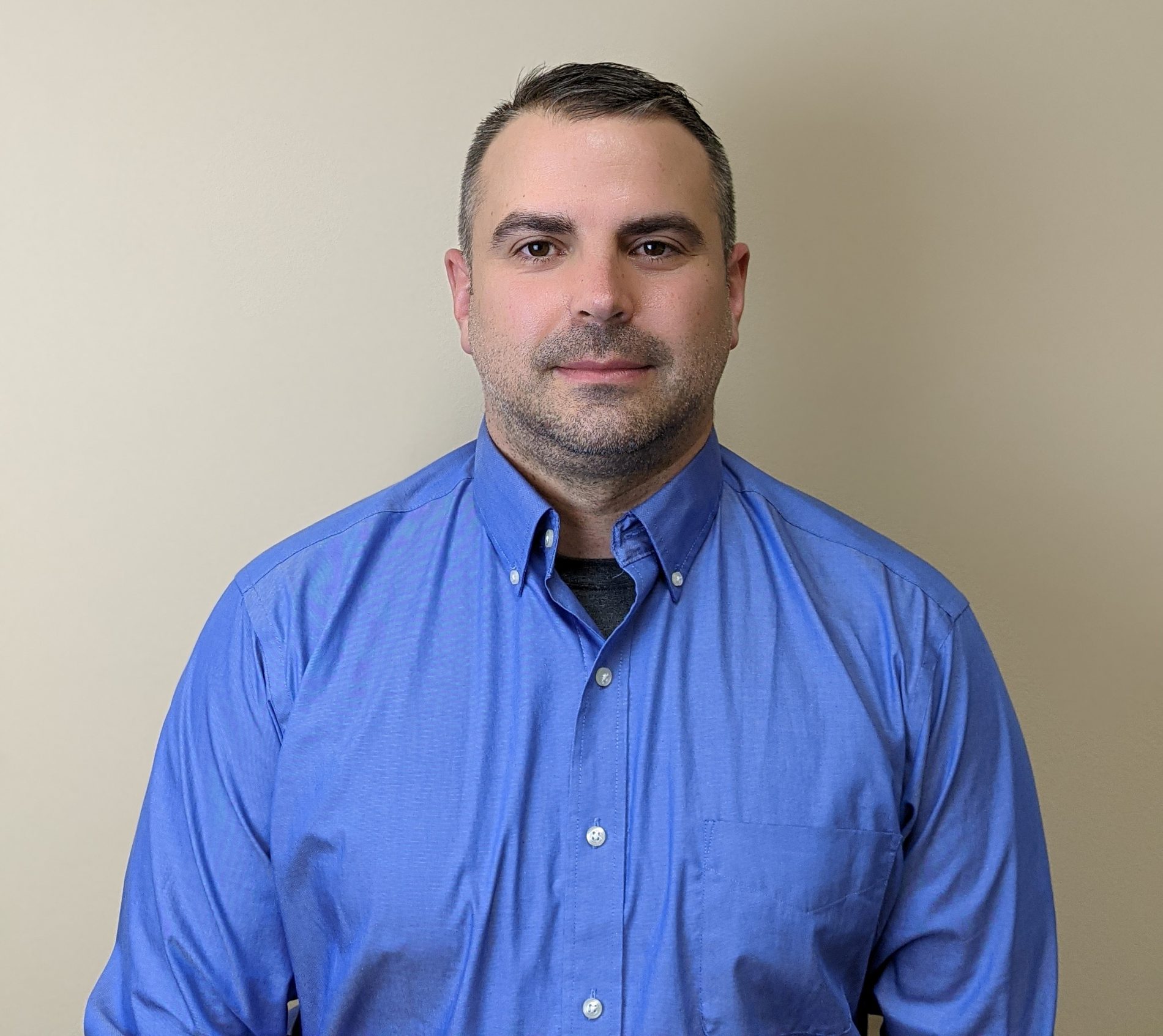 NEW EMPLOYEE SPOTLIGHT: Ryan Yaworski, Key Account Manager for Borchers Americas
May 17, 2021 | News
Borchers has recently welcomed Ryan Yaworski as a new key account manager for the Americas.
Ryan began his career by earning double Bachelor of Science degrees in chemistry and polymers & coatings technology with a group minor in math and physics from Eastern Michigan University in Ypsilanti, Michigan. Prior to joining Borchers, he spent several years as a sales and product manager, overseeing sales in specialty polymers for waterborne emulsion polymers and rheology modifiers. Ryan's new position within Borchers will involve growing our coatings technology business with key customers.
Ryan is married to his wife, Kelley, and they have two boys, Colin (10) and Noah (6).  In his spare time, Ryan enjoys any activity relating to sports and sports memorabilia.  He especially likes to golf and play basketball.
If you haven't already, please be sure to give Ryan a warm welcome!