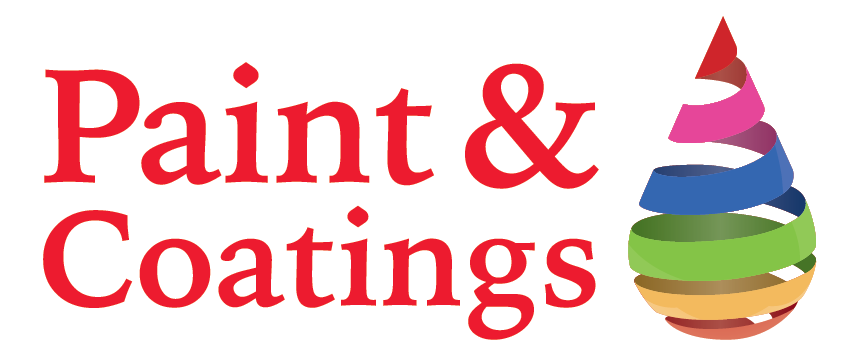 Check Out Our Presentation on Borchers' High-Performance Catalysts for Oxidatively Curing Coatings at the Virtual Paint & Coatings Show
May 28, 2021 | Events
Borchers will be featured at the virtual Paint & Coatings Show on June 1st, 2021. Allison Musto, technical service manager for Borchers GmbH, will be giving a presentation on the benefits of Borchers' high-performance catalyst technology over conventional driers used in alkyd coatings. She will be showcasing how this technology is superior in improving:
Dry times
Non-yellowing
Wrinkling prevention
VOC reduction
and more
The presentation will take place on June 1st at 11:00 – 11:30 A.M. CET / 2:30 – 3:00 P.M. IST / 5:00 – 5:30 P.M. CST. Click here to register.