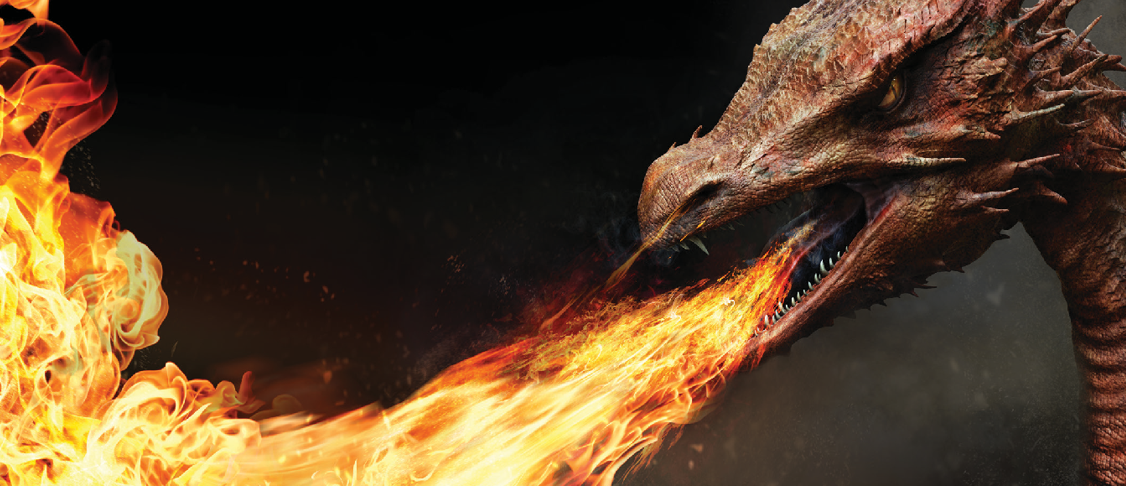 Borchi® Dragon: New Sustainable High-Performance Paint Catalyst from Borchers
October 8, 2020 | News
Borchers has recently launched Borchi® Dragon, a high-performance catalyst for high solids, long oil alkyd coating systems. The solution is designed for use in solvent-based architectural, wood, and general industrial coatings.
Throughout the last few years, Borchers has developed high-performance catalyst technology that allows for low VOC paint formulations. Adding to their sustainability is that these catalysts are free of cobalt, a metal that is facing increasingly stringent regulations around the world.
In addition to Borchers' established Borchi® OXY-Coat line of high-performance cobalt-free drier catalysts, Borchi® Dragon meets the market need for sustainable high-performance cobalt-free catalysts in high solids, long oil alkyd resin formulations. Benefits include improved dry times, non-yellowing performance, storage stability, and complexity reduction. Coatings containing Borchers' high-performance catalysts can be used in any weather condition.
Borchers also has a line of MEKO-free anti-skins such as Ascinin® and Borchi® Nox. The recently launched Borchi® Shield is a MEKO-free anti-skinning agent synergistically designed for optimum anti-skin performance when used in combination with Borchi® Dragon high-performance catalyst.