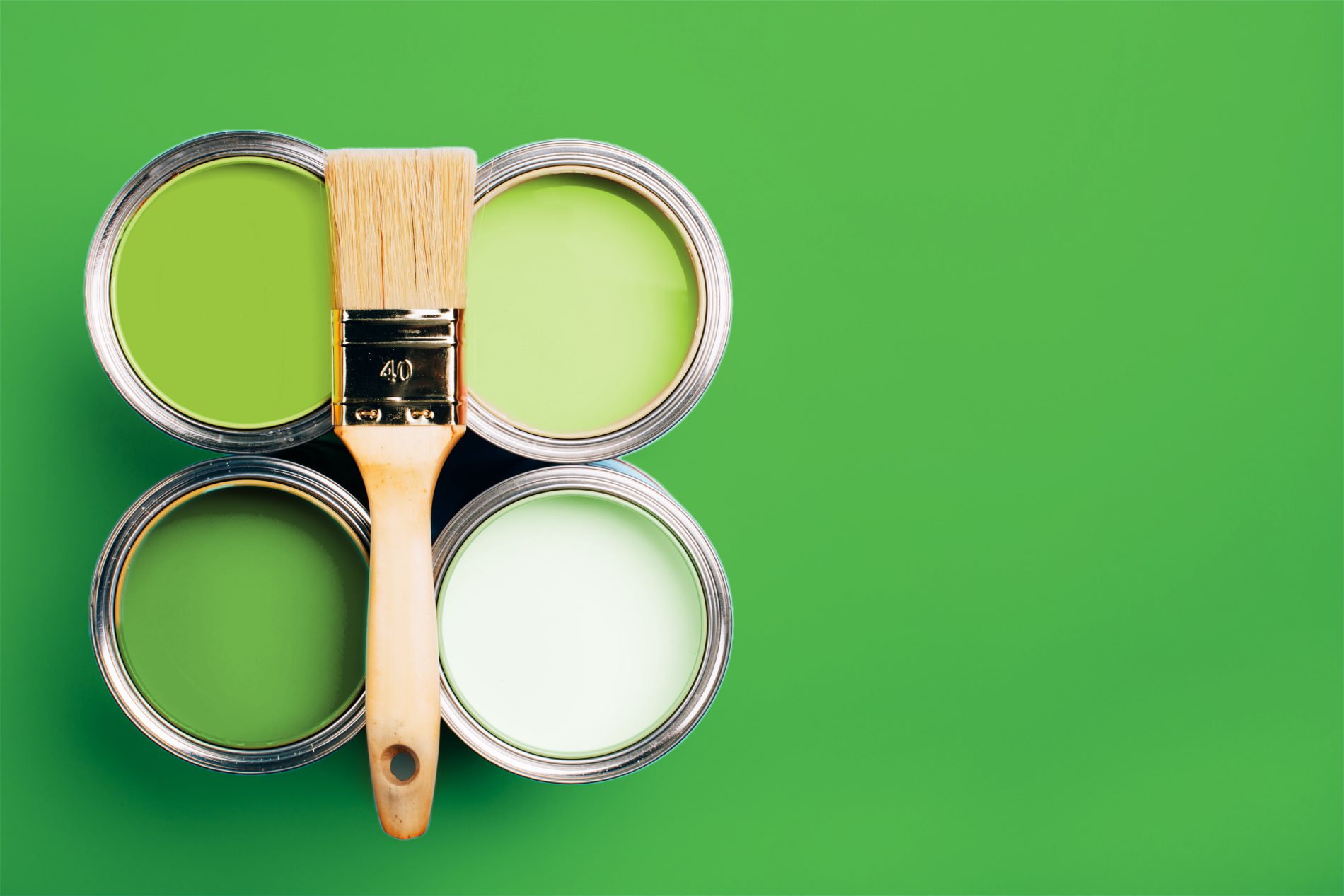 Borchers to Discuss Sustainable Driers and Anti-Skins for Coatings in Upcoming Green Deal Webinar
April 12, 2022 | Events
Since this event has passed, you can download the webinar recording here.
On Wednesday, April 20th,  Borchers: A Milliken Brand will be participating in the European webinar series, "The Green Deal and the Coatings Industry," presented by Octima and Pitture e Vernici. This series is based around the European Green Deal and how coating industry players can contribute to the formulation of coatings and related products for a circular economy using bio-based and recycled materials.
Technical Service Chemist Jiri Prekop will be discussing the formulation of safer alkyd-based coatings by replacing cobalt driers and Methyl-Ethyl Ketoxime (MEKO) anti-skins – products facing regulatory and sustainability challenges in the paint and coating industry – without sacrificing coating performance.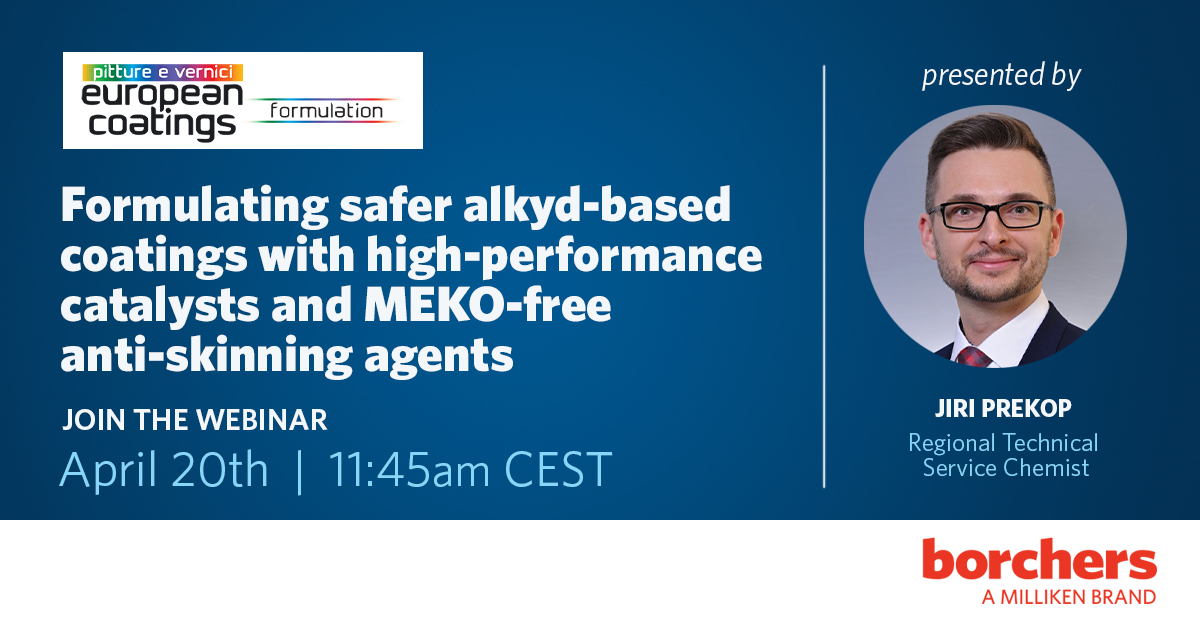 Click here to register and receive more information about the webinar.